26 Oct

How to Choose a Reputable Foundation Repair Company in Virginia Beach

As a homeowner in Virginia Beach, you understand the importance of a solid foundation. It is the most crucial part of your house, and any issues with it can lead to significant problems. Foundation problems can cause cracks in your property's walls, uneven floors, and even sinkholes. Suppose you've noticed any of these symptoms in your home. In that case, it's time to contact a professional foundation repair company. However, choosing the right foundation repair company can be a daunting task. This blog post will provide you with some tips and advice on how to select a reputable foundation repair service in Virginia Beach.

Check Their Licenses: The first thing you should do when choosing a foundation repair company is to check for their licenses. You want to hire a company that is fully licensed and insured to protect your property. A licensed foundation repair company is more likely to have well-trained and experienced technicians. In addition, check if they have membership with organizations like the Better Business Bureau or the National Foundation Repair Association.

Ask for References: The next step is to ask for references from the foundation repair company. You want to find out what previous customers are saying about their services. Contact some of their previous customers to find out how they felt about working with them. This can help you in determining the quality of their work as well as how trustworthy they are.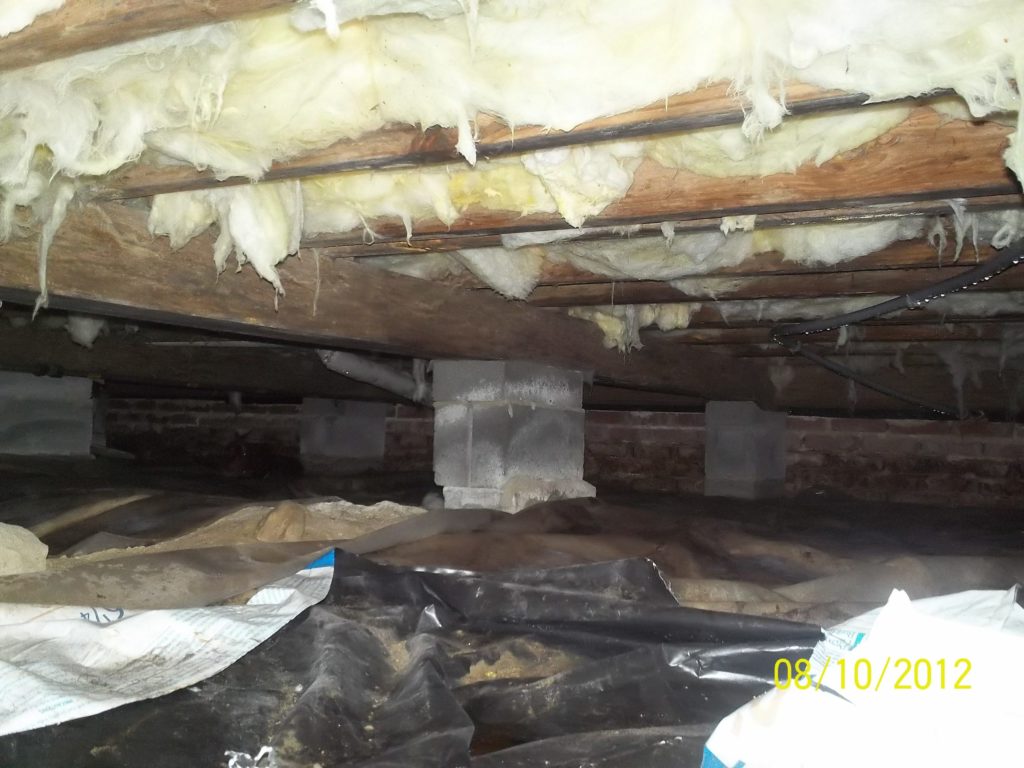 Check Reviews: Another important aspect of choosing a foundation repair company is checking their customer reviews online. Many homeowners leave reviews and feedback on websites like Google, Yelp, or Angie's List. Aim for companies with numerous positive reviews and a good reputation in the area.
Check Their Solutions: Foundation repair is a complicated process, and there are different methods for different types of problems. A good foundation repair company should have a variety of solutions to offer. The best company will give you options for repair, taking into account your budget, the structure of your home, and your preferences.
Inspect Their Equipment: Finally, you should check out the foundation repair company's equipment. The best foundation repair businesses make investments in advanced technology. Utilizing modern technology will produce results that are quicker, more accurate, and more effective while preventing unnecessary harm to your property.
Conclusion:
Choosing a foundation repair company can seem overwhelming, but by following these tips, you can find a reputable and dependable service provider. Remember to check for licenses, ask for references, read online reviews, check for their solutions, and inspect their equipment. Gilbert and Son is a foundation repair company with an excellent reputation in Virginia Beach. We have been in the business for several years, and our specialized team of technicians uses the best equipment and technology to fix your foundation problems. Contact us today!